Creating a listing on IM Brent is easy and only takes a few minutes!
Rent and sell your unused items and offer your services on
IMBrent!
Unlock opportunities with IMBrent!
At IM Brent, you can rent,sell, and offer your services all within a single platform!
List Your Items For Rent
List your items with IM Brent's easy-to-follow and quick process.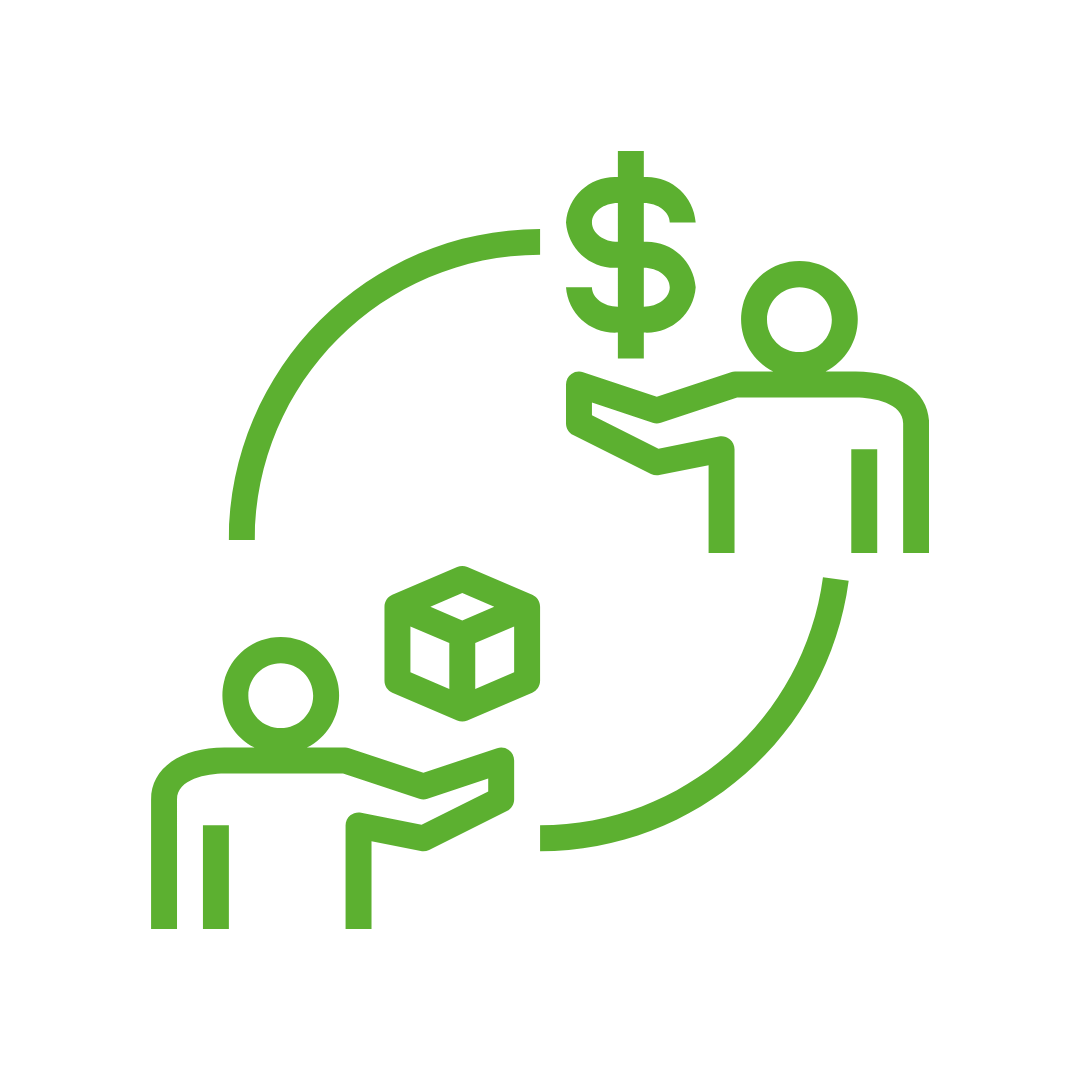 Sell Your Items
Selling on IM Brent is as easy as 123! All you have to do is go on our website, list the item you want to sell, and complete the details needed accordingly!
Offer Your Services
ImBrent is a platform where you can post your services! This'll help give your business the boost it needs to bring in customers and increase deals!
Why IM Brent?
Renting has evolved to a new level of convenience. At IM Brent, we are committed to giving you the best rental experience possible.
Easy-To-Use Platform
Rent and sell items and services with IM Brent's easy sign-up process, all within a single platform accessible by anyone, anywhere, and at any time.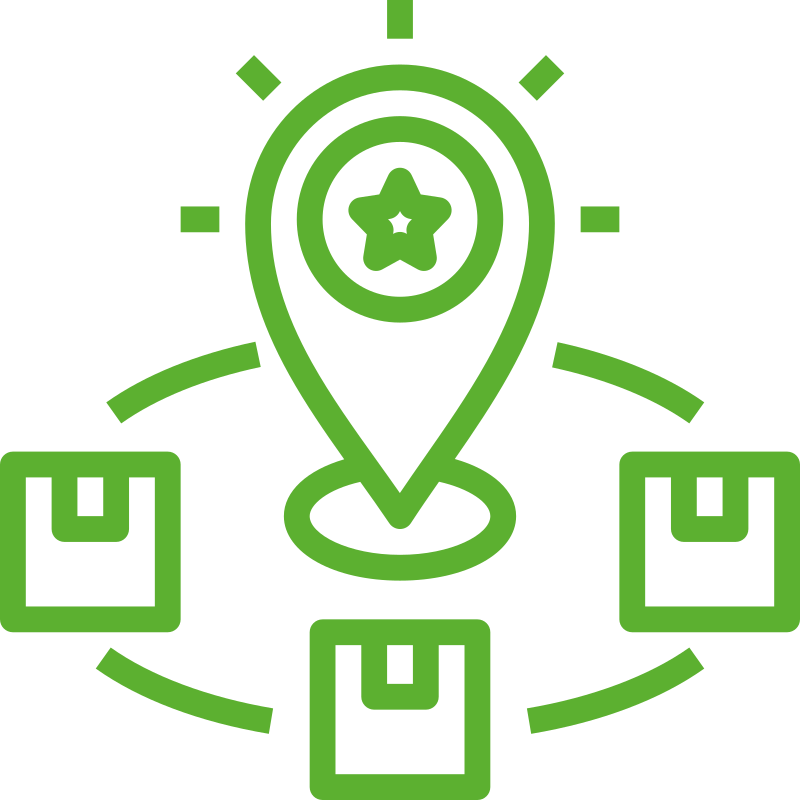 Wide Marketplace
We have a wide variety of items and services for you to choose from! Whether you're looking for something specific or just browsing, we have exactly what you need.
Secure Transactions
Your security is our top priority. The transactions you'll make with IM Brent are secure and transparent. Our transparent transactions will put your mind at ease.
frequently
asked
questions
How does it work?
At IM Brent, you can rent, sell, and offer your services all within a single platform! To know more about how the platform works, go here
What are the benefits of acquiring this product or service?
Renting, buying, or selling on this platform is very easy and hassle-free! Plus, IM Brent users enjoy the following:

Convenience
Affordable options
Secure platform
Easily-accessible items
Is there a guarantee?
When posting an item up for rent, you may opt to require a security deposit to cover the damages (should there be any!).
What payment methods do you accept?
IM Brent only accepts the following payment methods:

Who handles the delivery and delivery fee?
The lender will handle all deliveries via its preferred courier. Before the transaction, both parties will be asked who will take care of the delivery fee and whether it will be charged to the lender or the renter. However, BOTH parties must agree on who will pay for the delivery fee. They could also opt for pick-up or a meet-up.
How much do lenders need to pay to use the service?
For every listing, lenders will be charged 9% of the rental fee.
How to start renting?
Renting on IM Brent is as easy as 123! All you have to do is go on our website, look for the item you want to rent, and fill out the form accordingly! For more information, see How It Works.
How to edit a listing?
1.) Proceed to Profile. Click on the 'My Rentals & Services.'
2.) Select the Rental or Service you wish to update and choose the edit button.
3.) Edit the details, photos, and other information as needed.
4.) Once done, click 'Update' - the Listing will be updated and saved.